Zombies! And Manga! That is the best thing I have written here so far this month.
There's a good chance you'll have heard about Kengo Hanazawa's apocalyptic zombie comic I am a Hero already. For the uninitiated, the story follows temp and former comic artist Hideo Suzuki as the dead rise in Japan. Being a registered gun owner, Suzuki finds himself becoming the leader of a rag-tag group of survivors, trying to protect them from the walking dead. The zombies are an interesting mix of traditional shuffling undead, the rage-infected monsters from 28 Days Later and the memory-retaining almost normal zombies of iZombie. Much like The Walking Dead in the US, I am a Hero has become a phenomenon in its homeland and a live-action TV show is apparently in the works.
So far, the Manga has yet to make it into the English-speaking world, but that is to change in the next couple of months. Dark Horse Comics are launching an official translation of the first two collected volumes in April, and from what we've seen they look pretty good: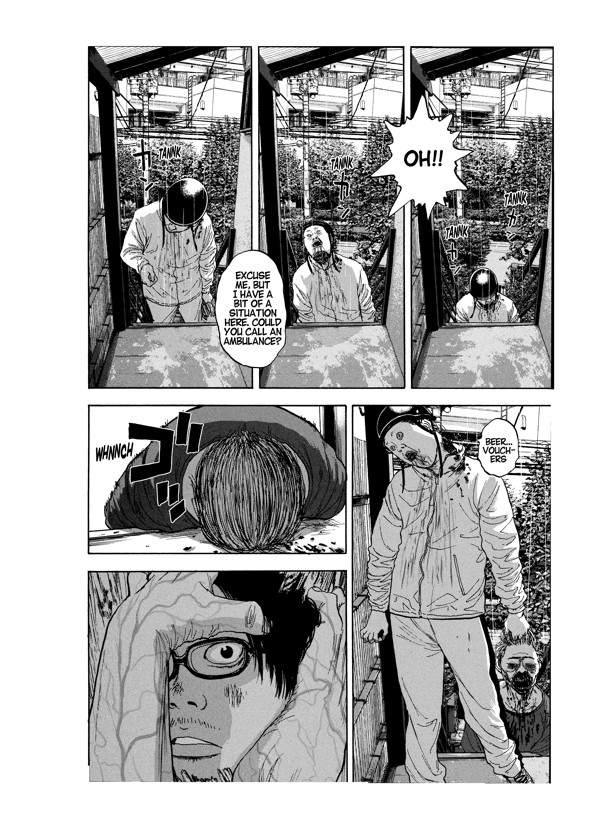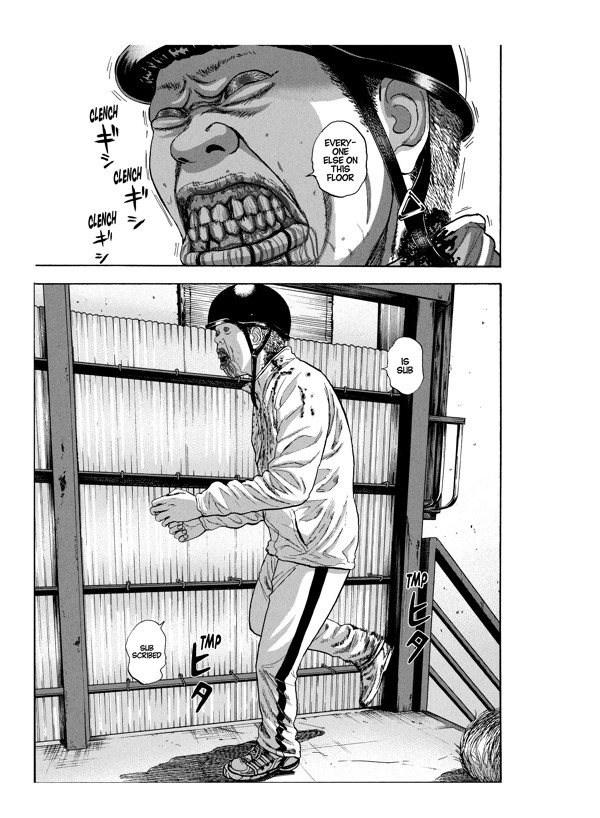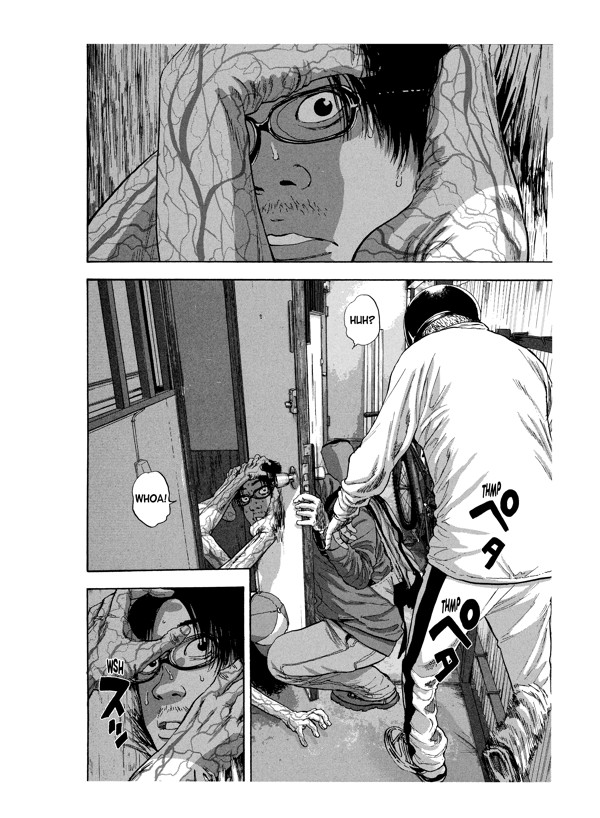 I am a Hero Omnibus: Volume One is released in the USA on 6 April.
Source: io9