It's fair to say LEGO have been knocking out some interesting (if eye-watering) sets in the last few years.
There's the awesome Saturn V rocket, for example. And of course, the mightily impressive Millennium Falcon set. But the more intriguing sets of late have come via suggestions to the Ideas programme, where fans can suggest sets directly to LEGO themselves. It gave us the Back to the Future Delorean, Ecto-1, Leonard and Sheldon's apartment and of course (finally) a legit, authorised Doctor Who line. And now, they're taking us racing.
LEGO fan BrickBrosUK built a prototype of the Tron: Legacy lightcycle and the powers-that-be are going with it. While we don't have the actual set pictures, we do have photos of the prototype BrickBrosUK built. And it looks pretty damn epic: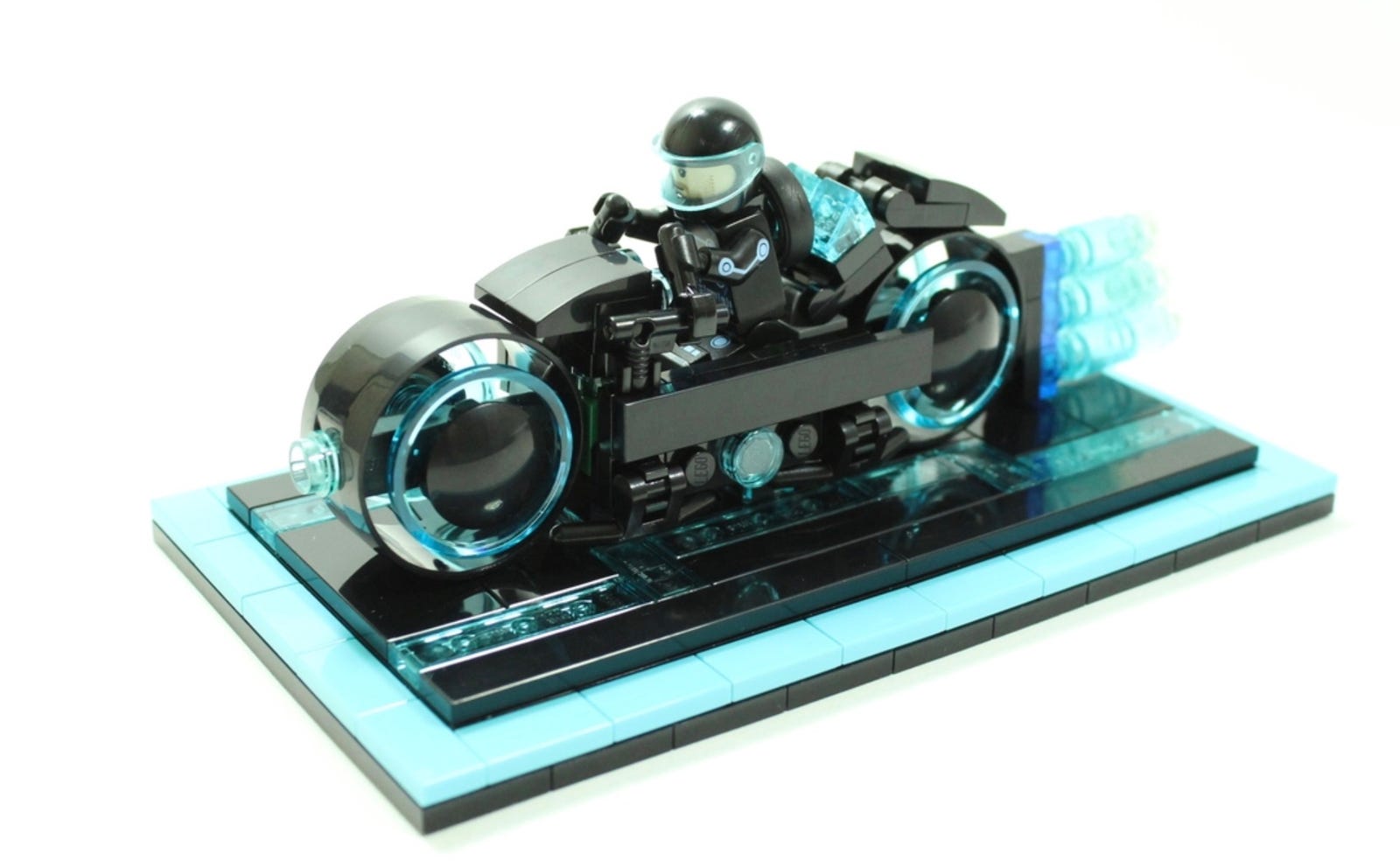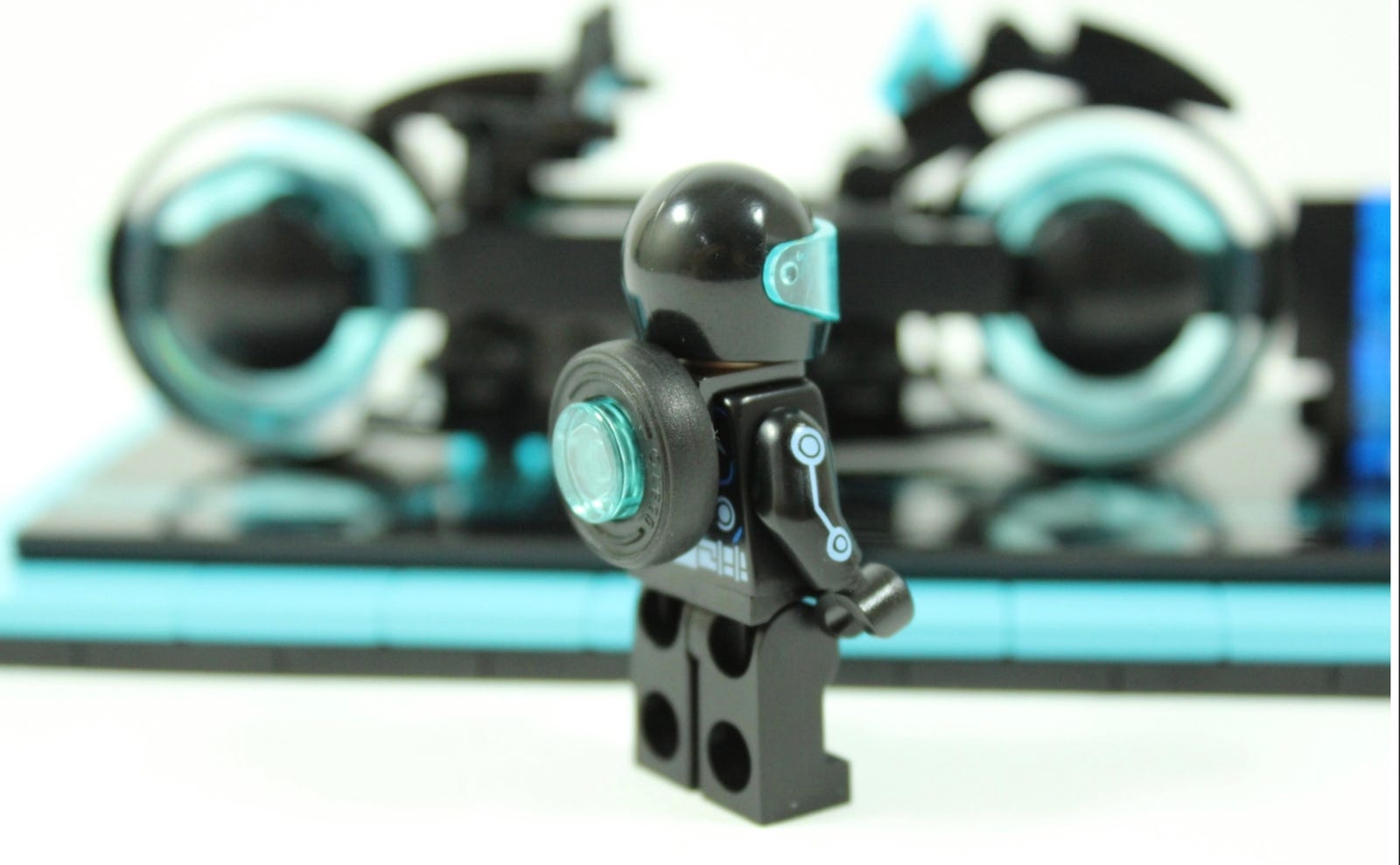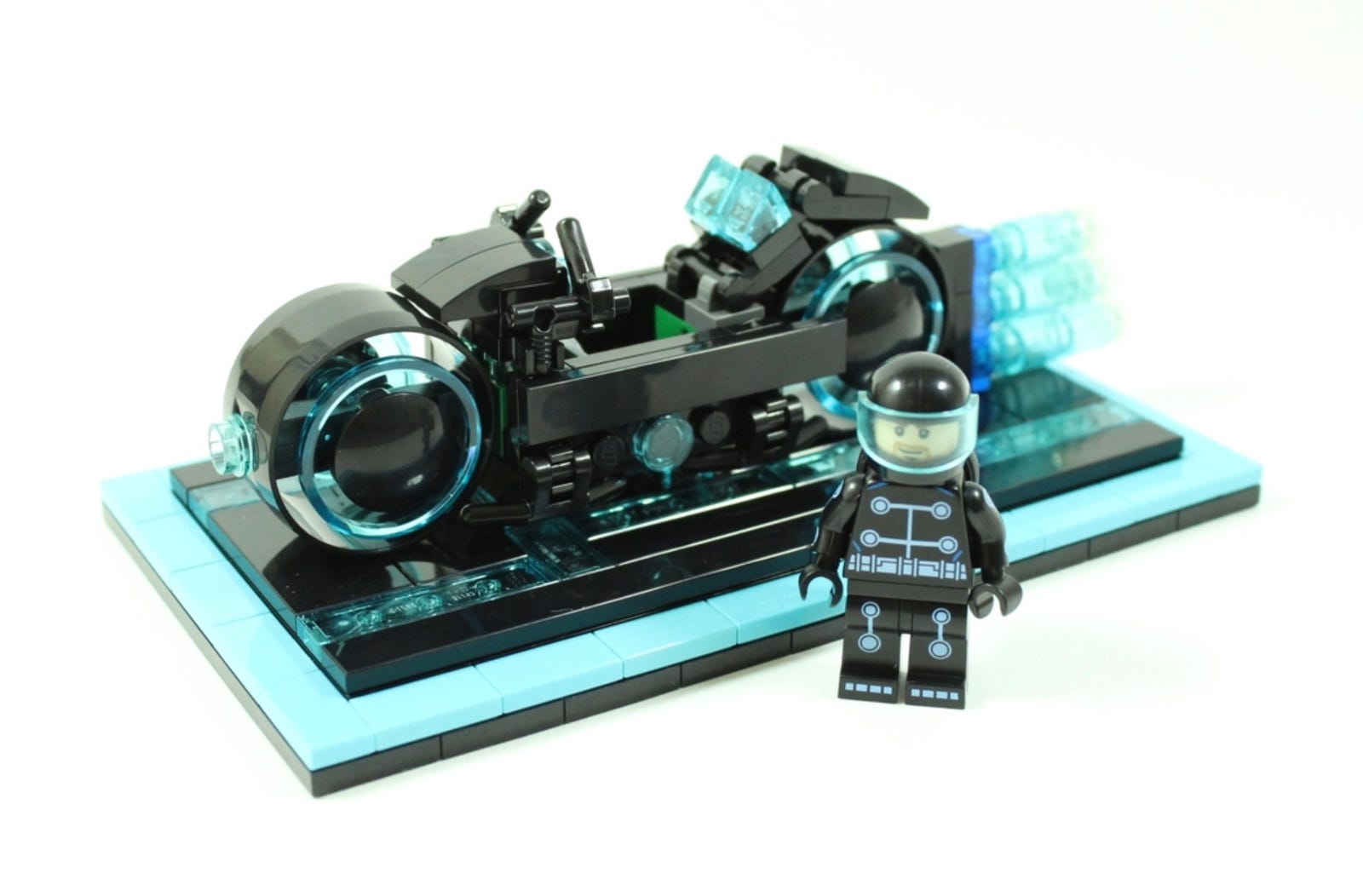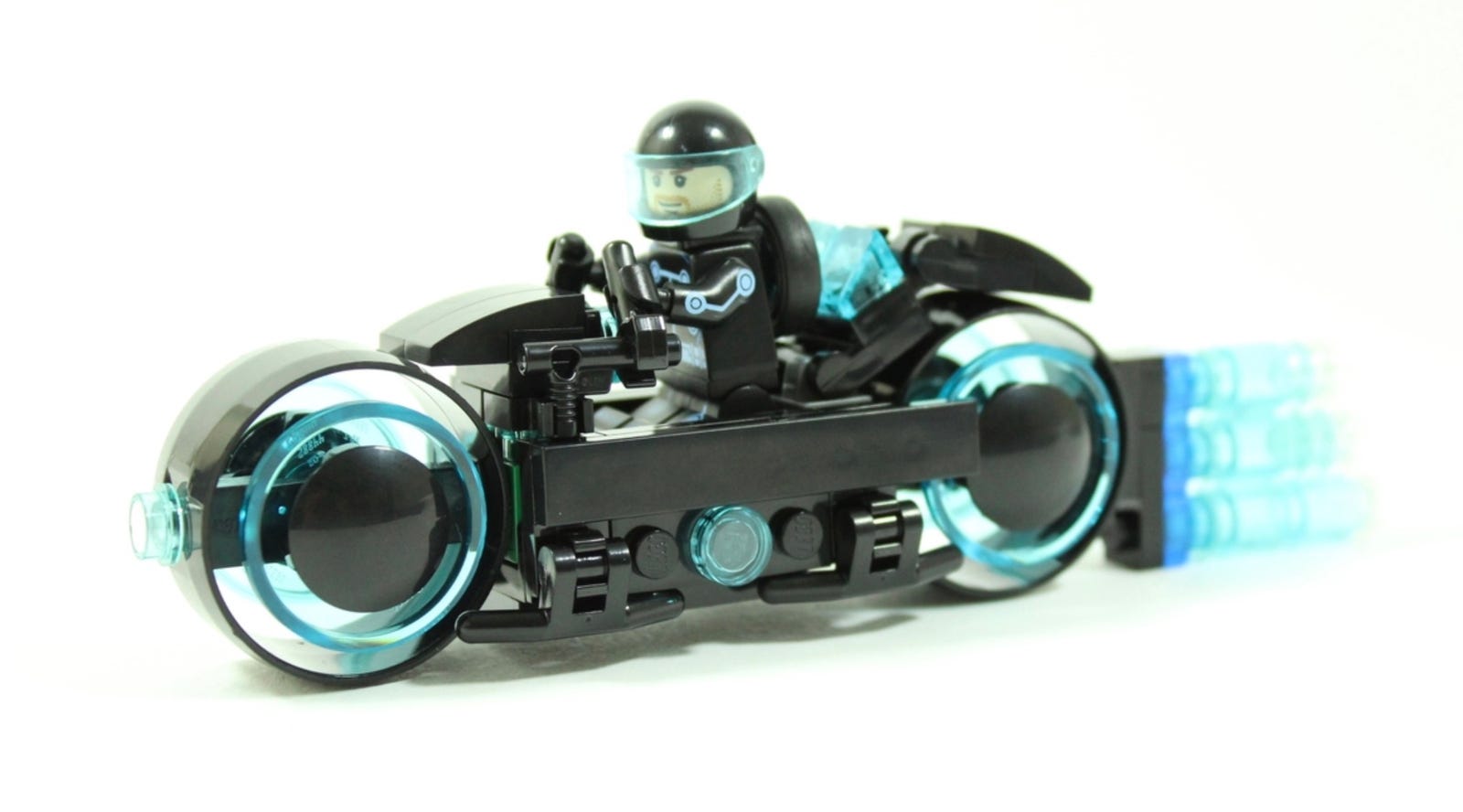 Honestly, this looks pretty damn good. Hopefully the finished article will look this good too. No release date or pricing info has been released yet, but we'll let you know when it is. Is it too late to ask for a Wrath of Khan USS Enterprise? Y'know, with the level of detail of the 8000-piece Millennium Falcon? Please?
I'll get me coat…
Source: IO9
Let us know your thoughts below, @NerdFollowing on Twitter or on Facebook